My daughter wanted a Venice themed birthday party. We were on a tight budget, so I wanted to share a simple, but pretty party you can do… without renting gondolas.
Color scheme was gold and black, so we stuck with that. It is always good to choose a few colors to work with so when you do shop for supplies, your eyes naturally fall to those colors.
We had to set up two tables in our small dining room. The second was a card table, so I just covered it with a white table cloth and draped gold streamers down it.  I love how the party hats are slightly different.
The large table, I didn't bother with a table cloth and let the natural wood come through.  I dipped the strawberries in chocolate. You can buy the dip here. It's super easy and cheap to do.

My daughter cut a gondola out of a large box we got when we bought our couch from Ikea. She then painted it. It sat on our front porch but I forgot to take a picture.
I bought a dozen balloons in gold, black, and white and hung them close to each other by the tables (not on them)
My daughter made herself a large "C" (which is the first letter of her name) and we taped it to our blackboard (which is usually our schedule board).
My wall's cow head even dresses for occasions. Her name is Lula Mae (after Audrey Hepburn's character in "Breakfast at Tiffany's"). She also has a St. Patrick's day hat, a mask for Halloween, and a crown for special moments.
Don't judge.

Moving on…
I mixed and matched chairs and tied a balloon on each chair as well as a yellow rose by each place setting (because I love to do that).
We have since put in hardwood floors throughout, but this gives you a sense of how small the space is. We were expecting ten, but when the girls arrived, most of their parents stayed because the party looked so pretty (and my mother in law's lasagna smelled so wonderful)! It was such fun! We scrambled around for extra chairs and added place settings, but it is always more fun with more people and I was honored they wanted to stay at a "kid's party".
I bought black masks and had the girls decorate them with brightly colored feathers and stick on gems.
We printed our pretty pictures of Venice and put them on the tables and serving areas.
We put large bulb clear string lights in the craft area to make it feel festive.
Our menu: (See below for recipes)
Pretty Punch
Candied Pecan Salad
Mediteranean Spaghetti
Wawa's Lasagna (Wawa is my mother in law)
Dipped Strawberries
Chocolate Layer Cake
Here's where you can get the supplies. Click on picture for links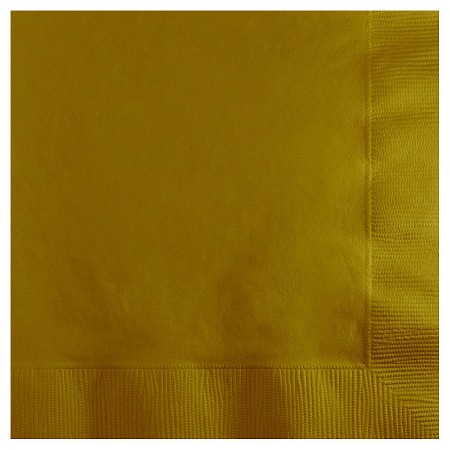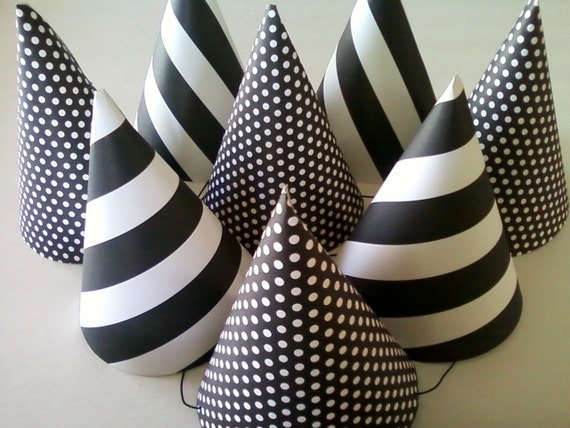 RECIPES
Pretty Punch
Rainbow Sherbet Icecream (cover the top after liquids are in. Keep adding as the party goes on and it melts)
Ginger Ale (enough to fill punch bowl)
Red Koolaid (put in one package to add sweetness and color)
Candied Pecan Salad
Organic Lettuce (washed and ripped)
Organic Cherry Tomatoes
Feta
Candied Pecans (or other nut with glaze on it- no peanuts)
Shredded Carrots
Strawberry Dressing  (Marzetti Simply Dressed) Pomegranate of the same brand is also good
Mediterranean Spaghetti
I found this recipe in Cooking Light about 13 years ago and have adapted it to my own. It's my family's favorite casserole, so I only make it on special occasions or, for some odd reason, when my husband is watching a John Wayne movie. Weird. It's a bit complicated the first time you do it, but it's so good, it's worth it! I can substitute just about anything for dietary preferences except the feta. Can't figure out how to make that vegan…
Here's what you need:
1 box of Spaghetti (you can use gluten free, we like Dreamfields low carb pasta)
2 cans stewed tomatoes
Chopped onion
1 tbs (or more) minced garlic
2 tsp cinnamon
Ground beef or turkey (we like Boca vegetarian crumbles)
8-10  oz of feta
2 Tbs flour (coconut or almond flour works, but not as well)
2 cups of milk (coconut milk is ok)
1 egg (or egg substitute)
1 tsp of nutmeg
Bread crumbs (gluten free is ok)
Oil
Parmesan Cheese
Here we go:
Set oven to 350 degrees.
Cook pasta, drain, and put aside (cold water while it's draining for a few seconds will keep it from sticking)
Tomato/meat mixture:
In a large frying pan, brown the ground meat (or vegetarian crumbles), onion, and garlic together. Add cinnamon (this is the secret). If your sauce tastes bitter, add some sugar (or coconut sugar)
Add the stewed tomatoes to the ground meat and bring to a boil. Put on simmer. Don't let it burn on the bottom.
Milk/feta mixture:
In ANOTHER small pot, put the milk and the flour together. Cook on medium high, constantly stirring until it is thickened. It takes a little while. Patience…
After thickening occurs, immediately remove from heat and mix in the egg, nutmeg, and feta.
In a round casserole dish, grease with oil. Shake the breadcrumbs around until it sticks to the sides.
Begin the casserole by putting a layer of the tomato/meat mixture on the bottom.
Next, put the cooked spaghetti
Next, the milk/feta mixture
Keep going until there is none left. I usually have two layers.
On top, end with the milk/feta mixture even if it's out of order. You want the cheesy stuff on top, my friends.
Sprinkle the top with breadcrumbs and parmesan
Bake for about 45 minutes or until brown.
(I make this and then put it in my refrigerator uncooked until I need it. It keeps a day or two.)